Houston woman gets transformed with TruSculpt. Excellent results!
Procedure Details
This Houston woman came into our office to try out the TruSculpt procedure. She had been exercising often, but noticed no change to her midsection area. She was extremely pleased with the fat loss in her midsection, that she noticed 8 weeks after her procedure.
More
Before and After Pictures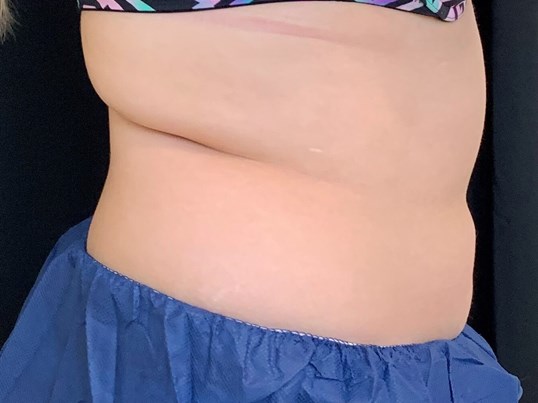 Houston Area Woman gets abdominal area contoured with one TruSculpt procedure. She plans to return to have the area below her bra line treated as well. More
TruSculpt Body Contouring
Before and After pictures of a Houston woman who had her stubborn abdominal fat treated with the TruSculpt ID procedure. She had her midsection area treated, and was pleased with the fat loss to her abdomen. These pictures show her amazing transformation 12 weeks after her procedure.
Location