Preparing Broccoli Effectively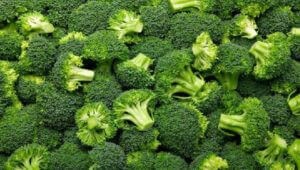 By: Karla Vital, MD It's a good thing your parents made you eat your broccoli. It is low in calories, very low in carbohydrates, and high in fiber. In fact, one serving of broccoli can provide 100% of our daily recommended intake of both Vitamins C and K. Broccoli belongs to the cruciferous family of vegetables, which contain several antioxidants. The primary one broccoli contains is the isothiocyonate sulforaphane, which helps to reduce inflammation. Studies have shown that eating 3-4 cups each week is sufficient to lower cancer risks. Preparing broccoli correctly is very important to preserve these nutrients. Steaming helps to maintain the texture, taste, and nutrients of broccoli. In a study measuring the overall antioxidant capacity of vegetables or "FRAP"/ferric reducing antioxidant potential, 5-10 minutes of steaming provided the best results.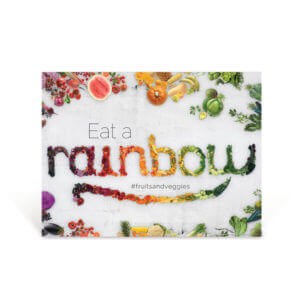 Always remember to wash vegetables right before cooking. Both the broccoli florets and the stems are edible, but the stems require longer cooking time to soften. Start by cooking the stem in ½ inch sections, and then add the florets(tops). Check back after 5 minutes to avoid overcooking and maintain the bright green color of the broccoli. Avoiding depletion of nutrients, and a mushy texture by limiting overall cooking time to under 10 minutes. Lastly, don't forget to enjoy! Eat broccoli alone, tossed with other vegetables or pasta, and with soup. Have broccoli during mealtime or snack time. Even when eaten raw, broccoli still provides sulfur metabolizing enzymes. Dr. Karla Vital is a Board Certified Obesity Medicine Physician and Nephrologist practicing in Houston, Texas. She is the Owner of Vital Health & Wellness Center, and is committed to sharing her knowledge with the world one blog at a time.